Welcome to the home page of..
George Sigwald!
---
---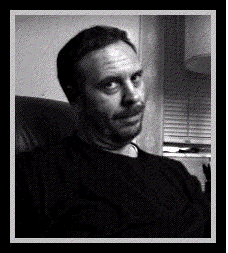 I wish to share with you some of who I am. What does that mean, I Am? John Lennon once sang "I am he as you are me and we are all together". That is what my belief system is, partly. I believe that you are me and that you dropped by to visit yourself. You may be seeing things much differently than me. After all, that's why we have chosen to separate ourselves from each other and the One, as I see it.
You can look at my whole page or, if you wish, you can go to areas of interest by pressing any of the hot spots below.